Five Personas™ Coaching
An in-depth exploration of the Five Personas™ with a coach as your guide. We'll help you paint a clear picture of your natural strengths and potential hazards as a facilitator. Your coach will also support the development of your professional action plan and offer specific practice drills and techniques you can start to experiment with.
Individual Coaching
Work one-on-one with a coach. A truly personalized experience. This is the right option for an individual trainer, facilitator, or consultant looking to clearly define their unique facilitation style and stretch beyond their comfort zone.
Small Group Coaching
Work with a coach as part of a small group of 2-3 facilitators. Learn from each other. Raise your collective game. Choose this option if you are part of a small team of internal trainers, or you are a consultant with a small group of trusted peers interested in collaborating.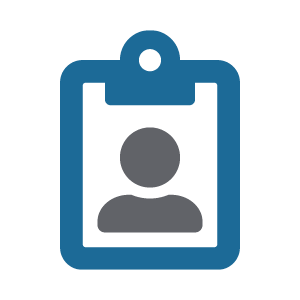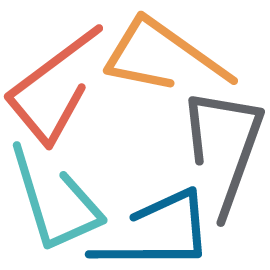 Each persona serves a purpose.
Learn more about what's included in the Five Personas coaching program.
Contact Us
Coaching Highlights
In addition to accessing the Five Personas™ online portal, the assessment, and your personalized scoring report, you also receive.
High-impact learning with a master-level Five Personas™ coach
Practical self-reflection activities and assignments
Opportunities for rich, real-time feedback from your coach
Creative drills and techniques to help you stretch beyond your comfort zone
Specific action plan for ongoing development
Coaching Program Structure
Your coach will help you tailor the program to match your goals, and ensure you get exactly what you're looking for from the Five Personas™ discovery process.
Here's an example of the structure you can expect your coach to follow.
| | |
| --- | --- |
| Program Element | Description |
| Pre-Survey | Reflect on your current strengths/weaknesses and begin to identify development areas you want to focus on |
| Coaching – Part 1 | Connect with your coach, review assessment scores, examine natural strengths and potential hazards |
| Coaching –Part 2 | Clarify your unique style, explore the impacts of your style on your participants, reveal gaps and opportunities to strengthen your impact |
| Coaching –Part 3 | Integrate new mindsets, develop new skillsets, experience live practice drills with real-time coaching and feedback |
| Coaching – Part 4 | Add new tools and techniques, build a specific action plan for ongoing development |
| Follow-Up | Three monthly check-ins with your coach to share feedback, assess progress, and define your next development sprint |